Get Insurance Restoration for Roof Damage by Certified Roofers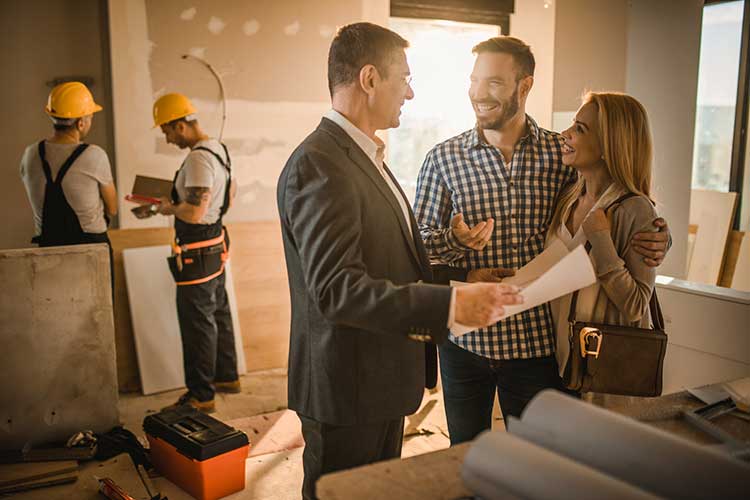 When your roof has been impacted by a storm, Elevate Roofing and Exteriors provides insurance restoration for roof damage. Our roofers are GAF Master Elite® Certified, meaning we're committed to ongoing training of our crews and have demonstrated excellence in our field.
It's not always easy to tell whether your roof requires a repair following inclement weather. Having a professional inspect your roof can determine whether or not you need to file an insurance claim to get damage covered. A damaged roof could jeopardize the safety of your entire home through moisture infiltration and structural damage.
Fortunately, our team conducts thorough and timely repairs to get damage under control and keep your roof sound.
Insurance Claims Filing Assistance
We also accept insurance and provide insurance claims assistance to help you get coverage for your roof replacement or repair. Our status as a general contractor allows us to repair any issues with your roof, minimizing the need for alternate parties and helping you get your new roof in one simple process.
Many homeowners don't realize that they have a limited amount of time to file a claim to get storm damage covered. Many insurance companies put a time limit on the damage, which could range anywhere from two months to one year. Waiting to file your claim could minimize the chance that the insurance company will agree to pay for your repairs.
At Elevate Roofing and Exteriors, we make the insurance restoration process as simple as possible and work with you to get your roof repaired in a timely manner.