Professional Roofing Services From Experienced Commercial Roofers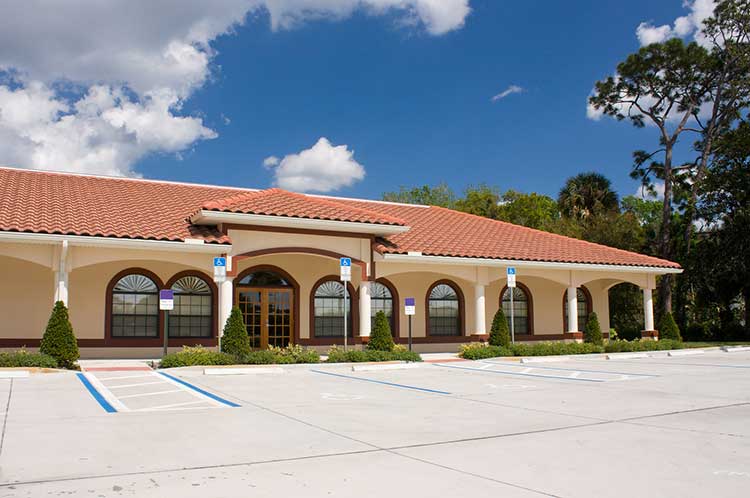 Elevate Roofing and Exteriors is experienced with all types of commercial roofing materials, whether you have a traditional asphalt roof for your storefront location or a single-ply membrane flat roof on your warehouse. For 10 years, our commercial roofers have worked with businesses of all sizes and across all industries to meet their roofing needs. We're familiar with the challenges that often come with commercial roofs, and we're here to ensure your assets are protected and that your business stays in business with our professional services.
Types of Commercial Roofs We Install & Repair
Our team knows that roofing repairs or a replacement can inconvenience your customers and your employees. We work diligently to ensure our disruption to your business operations is kept to a minimum, and we complete a thorough job with expert craftsmanship every time.
Types of commercial roofs we have experience working with include:
Thermoplastic polyolefin (TPO)
Ethylene Propylene Diene Terpolymer (EPDM)
Built-Up Roofing (BUR)
Modified Bitumen
Commercial Roofing Maintenance Programs
When it comes to your commercial roof, you need to be sure your building is protected. Elevate Roofing and Exteriors knows that managing a business comes with many responsibilities, and keeping up with your roof's maintenance is one thing we can take off your plate.
Our commercial roofing maintenance programs are customized for your needs and your roofing material. Regular maintenance from our professionals can help you prevent a premature roof replacement and even cut down on the money you spend on roofing repairs.