Welcome to Elevate Roofing and Exteriors
Now serving Mississippi, Tennessee, Georgia & Virginia
in addition to The Carolinas & Florida!
Providing Residential & Commercial Roofing Solutions
For 10 years, the GAF Master Elite® Certified roofing contractors at Elevate Roofing and Exteriors have provided professional solutions to both homeowners and business owners. Based in the Carolinas & Florida, our family-owned business works on all types of roofs, including asphalt, tile, metal and flat roofs. Our team conducts maintenance, repairs, inspections, replacements and installation of new roofs for your convenience. Elevate Roofing and Exteriors also offers general contracting services and installs windows and doors, screen enclosures, siding, gutters and more for our residential customers.
OUR SERVICES
Our Family Is Dedicated to Protecting Yours
We know Southern weather can be unpredictable to say the least. Our certified roofers are here for you with 24/7 emergency service and roof insurance claims filing assistance. During your roofing estimate, we thoroughly assess your needs and recommend a plan to get your home or business back in order to prevent further damage and keep your assets safe.
Professional general contracting services from our team ensure you're never out of commission for long. When you work with Elevate Roofing and Exteriors, you can trust that our family is dedicated to protecting yours, whether you have a roofing emergency or just need to consider a siding replacement.
Get a Free Estimate From Our Professional Roofing Contractors
Our commitment to your satisfaction, combined with our years of experience and cutting-edge materials, ensures a job well done, every time. Whether your home has experienced storm damage or you're considering a roofing maintenance program for your business, we're here to help you protect your property.
Estimates are always free with Elevate Roofing and Exteriors. Contact us today to schedule your consultation with our professional contractors and to learn more about what we offer for our residential and commercial home improvement solutions!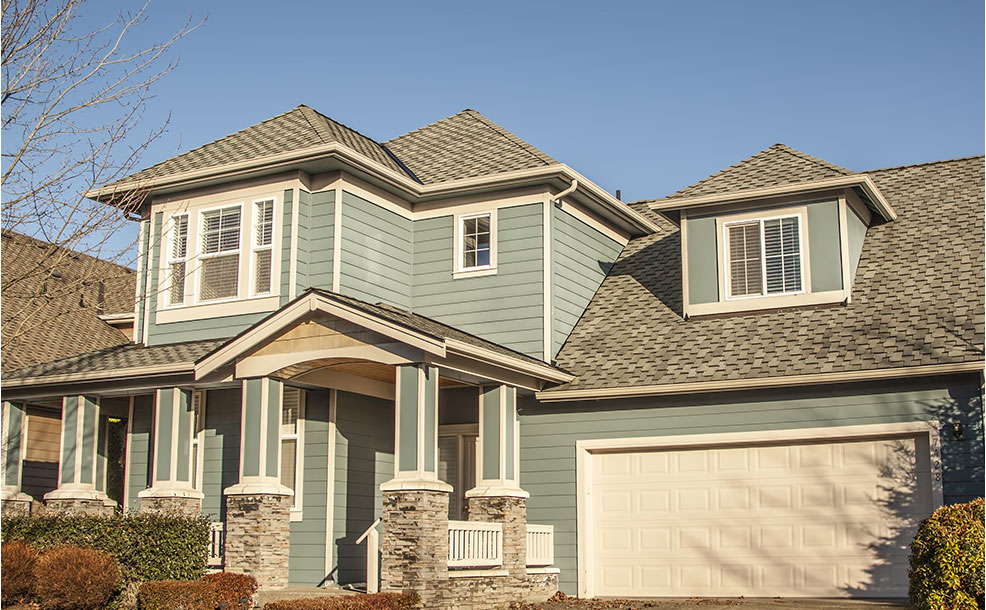 About Elevate Roofing and Exteriors
Elevate Roofing and Exteriors was founded in 2009 in Concord, NC, as a full-service exterior construction company. Today, our expert crews specialize in all things exterior, including roofing, replacement windows and doors, screen enclosures, siding, gutters, decks and more.
Our mission is to provide both our residential and commercial clients in the South with expert services that focus on quality craftsmanship and materials to deliver the best in performance, efficiency and longevity. We're fully licensed and insured for your peace of mind, and we bring 10 years of experience and the utmost professionalism to each and every job we complete.
Read More