Residential Roofing Services From GAF Master Elite® Roofing Contractors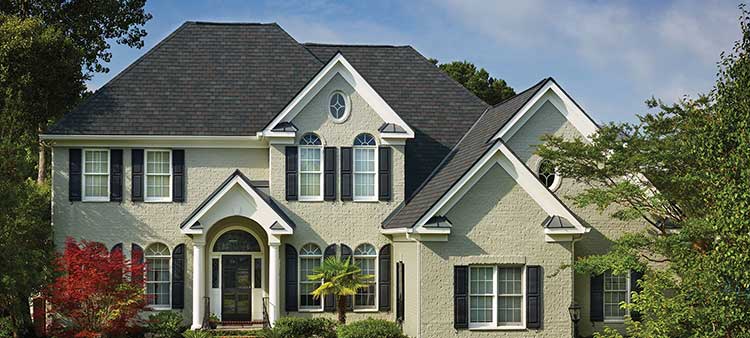 There are few things on your property more important than your roof. At Elevate Roofing and Exteriors, we know the performance of your roof is absolutely paramount to the safety and efficiency of your home. In our 10 years in business, our certified team has been helping homeowners throughout the state of Florida to maximize the efficiency of their roofs for a smart lifetime investment.
Your Roof's Integral Role in Your Home
Your roof doesn't just complement and enhance your home's appearance. It keeps you safe and dry, plays an essential role in the proper heating and ventilation of your home and protects your home's structure. With such a big job, it makes sense to trust certified roofing companies such as Elevate Roofing and Exteriors to take care of your investment. Our expert workmanship, trusted products and leading warranties make us the best choice for your next roofing job.
Trust Our Experienced Team
When you take advantage of residential roofing services from Elevate Roofing and Exteriors, you can expect:
Expert craftsmanship from trained and certified crews.
Competitive pricing on all of our residential roofing services.
Leading-edge materials with professional installation.
Comprehensive services, including maintenance, installation, repair and replacement.
We work with all materials. Our services encompass all roofing materials, ensuring that your home receives the best service from experienced professionals. Unlike other roofing companies, we proudly work with tile, metal, asphalt, flat roofs and more for traditional replacement and repairs or storm damage roof repair.
Our Services