Problems with your commercial roofing system can be stressful, but dealing with them right away can help you avoid more extensive and costly roof damage. If you notice any of these signs in your commercial roof, you should consider enlisting the services of flat roof contractors to confirm and address the issue ASAP.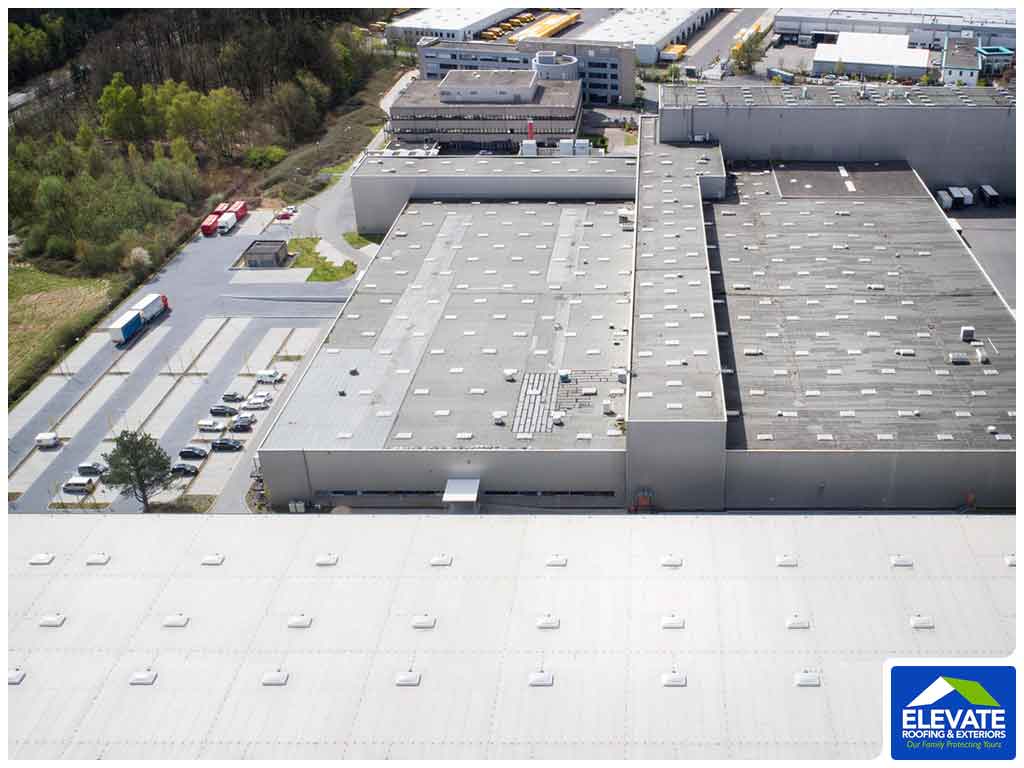 Water Stains on Walls and Ceilings
Water spots on your walls and ceilings could mean many things, but they often turn out to be caused by roof leaks. Call a professional to investigate the source of these water stains, which typically appear brownish, to determine if the leak is really coming from your roof.
Keep in mind that leaks do not only happen to old roofs, so you shouldn't rule out roof leaks even if you have a new roof. Also, if you recently installed new HVAC equipment on your rooftop, you have a good reason to suspect that you're dealing with roof leaks. If you have a metal roof, it would be best to ask metal roofing companies for their recommended plan of action.
Leaks During Rainy Weather
If water starts dripping inside your building during a rainy day, it's highly likely that your roof is leaking. This usually requires immediate attention. If your roofing contractor won't be available for the next few hours, make sure your maintenance staff has and is aware of actions or temporary solutions that they can take.
Poor Condition of Roof Membrane
Roof inspections are necessary if you want to remain updated on the condition of your roofing. Your roof membrane, for instance, can become worn or damaged over time, and it would be quite helpful to catch signs of problems as early as possible. Some of the things you should look out for are signs of uplift from strong winds. Pay close attention to the common problem areas like seams, corners, and parapets.
Elevate Roofing is a family-owned company that specializes in all types of roofing, and our team is also trained and experienced in insurance restoration for roof damage. We offer our services to residential and commercial clients. Call us at (239) 317-3117 or fill out our contact form to request a quote.