When planning for a home remodeling project, it's important to have a clear vision of what you want to achieve that you can clearly communicate to your contractor. To that end, it's helpful to draft a design brief, which your contractor can use as reference throughout the design and build process.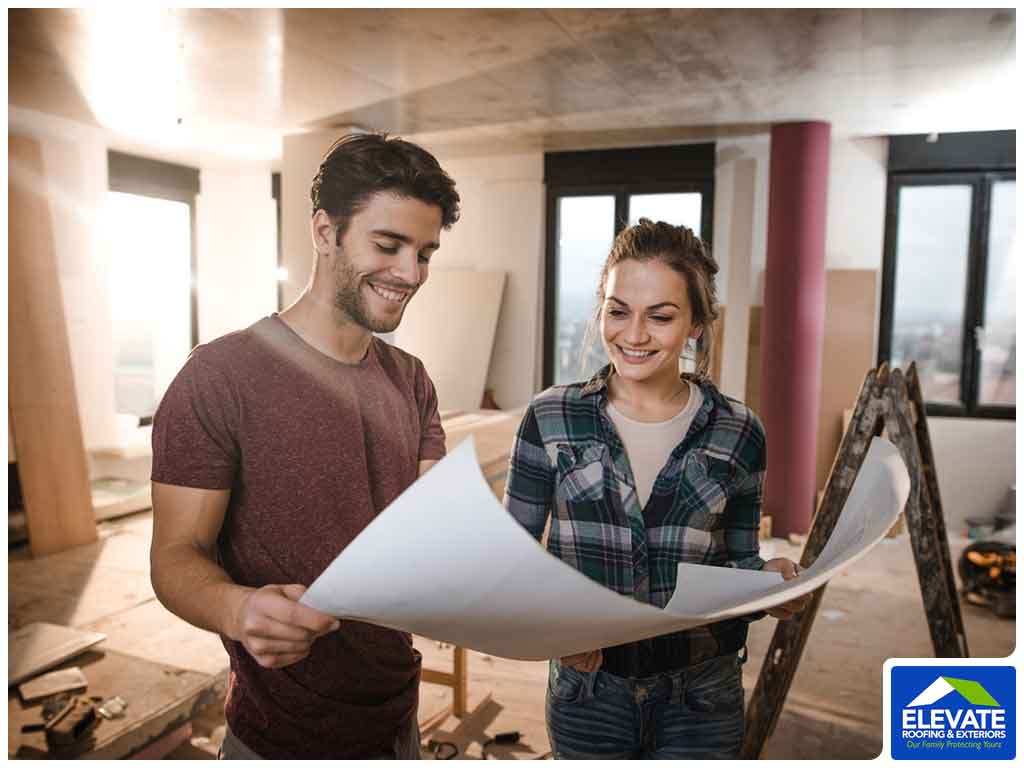 Read on as Elevate Roofing, a trusted expert in roof leak repair and other home improvement services, shares some tips on writing a design brief.
Consider Your Lifestyle
Take a look at how you spend your time at home and how you use certain spaces. For instance, ask yourself about your favorite part of your home and what attracts you to it. On the flip side, are there rooms in your home that you rarely use? What do you like and dislike about your home, in general? Are the spaces in your home able to address the different functions of your lifestyle? If you're into yoga or working out, is there a space in your home that's conducive for those activities?
Make a List of Features You "Like"
Put cost and practicality aside for a moment. Let your mind wander and imagine what your ideal home would look like. List the features you'd like your home to have, and describe the ambiance you want to achieve in particular spaces. If you have specific projects you're concerned about—for instance, if you expect to need roof replacement in a few years—make a note of this too.
Take Note of the Little Details
Don't forget the small details, and don't hesitate to mention your preferences. If you have big no-no's, be loud and clear about that when talking to your contractor. If you have ideas for certain areas in your home, such as the surface finish or color of the room, write them down.
Elevate Roofing is one of the most reliable stone coated steel roofing companies in the area. We also offer our expertise in other areas of home improvement, including windows and doors, siding, gutters, screen enclosures and more. Call us at (239) 317-3117 or fill out our contact form to request a free quote.