Is your home cold and drafty? Does water leak through your windows when it rains? These are annoying issues that could indicate seal failure, a serious window problem. Today, the window and roof leak repair professionals of Elevate Roofing and Exteriors explain how to detect window seal failure.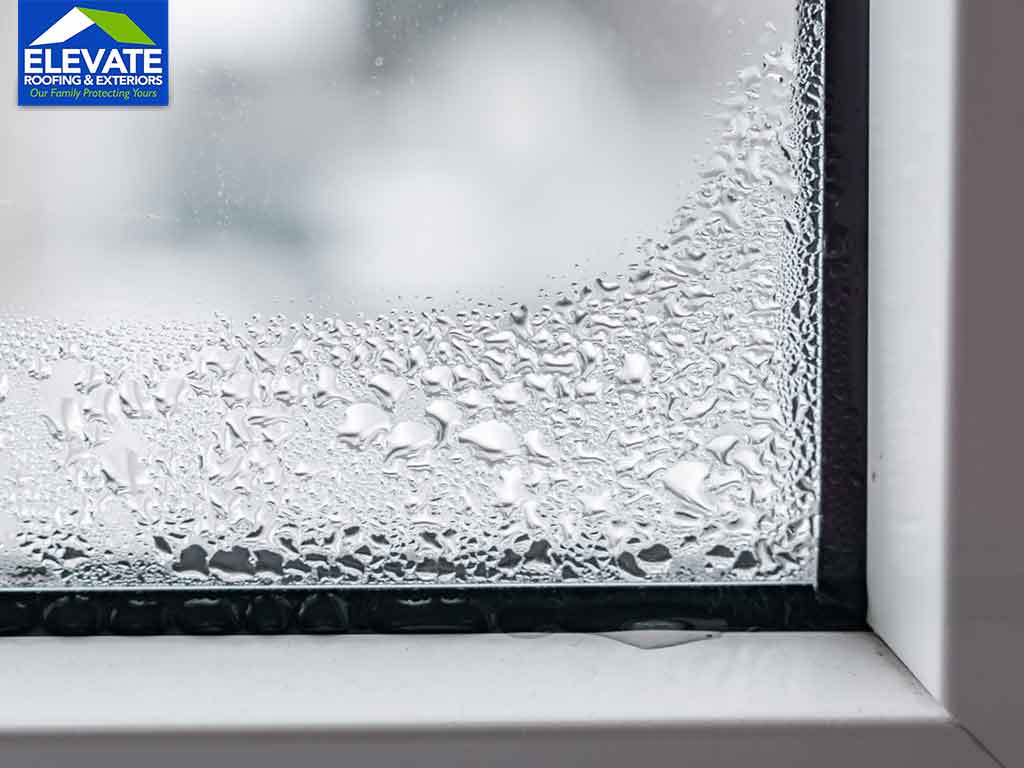 Clean the Glass
Clean both sides of the glass thoroughly using a squeegee and whatever cleaning solution was recommended by your contractor. Exercise caution when cleaning windows on upper levels of your home.
Look for Distortions
Double-pane windows typically have inert gases between the panes. When a window's seal fails, these gases begin to leak out. This makes the pane bend and collapse slightly at the center, giving the glass a distorted appearance or even causing it to break. If you notice that the glass is indeed distorted, this is a tell-tale sign that the window seal has failed. Call your window and roof replacement contractor as soon as possible.
Another way you can tell if your window seal has failed is by looking for condensation. Fogging, hazing or moisture between the two panes of glass are common indicators that the seal has failed. Condensation can also cause dirt and grime to build up on your windows faster than expected.
Searching for window replacement or stone coated steel roofing companies? Elevate Roofing and Exteriors is the company to trust when it comes to window repair and other exterior services. Give us a call at (239) 317-3117 or fill out our contact form to schedule a consultation.