Remodeling your home is an exciting undertaking. However, before diving in, it's important to take the time to carefully plan every detail of the project.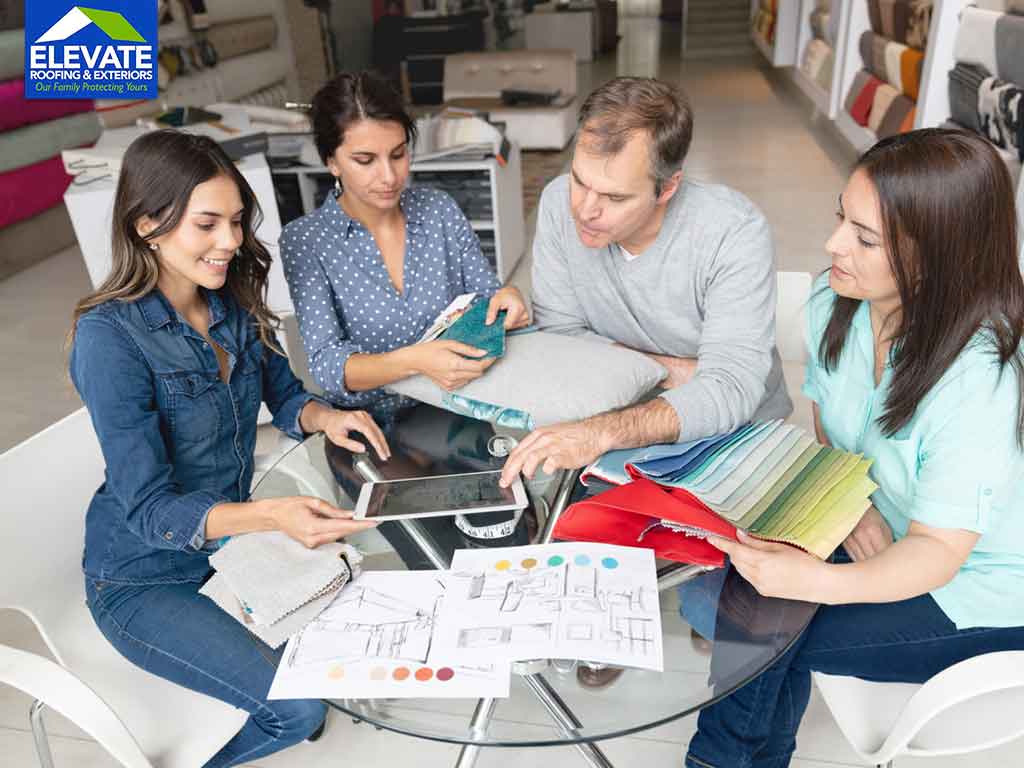 Read on as Elevate Roofing and Exteriors, your home remodeling and roof leak repair experts, shares things to keep in mind when finalizing your design brief.
Distinguish Your Needs From Your Wants
Unless your budget is unlimited, you'll likely have to make a few compromises as you plan your project. While that shiny new kitchen you saw in a remodeling magazine would be nice to have, do you need it as urgently as a new roof? Make a list of your top needs and prioritize those over projects that you want to pursue.
New Additions Should Complement Your Home
Whether you're investing in roof replacement or a new deck, your new additions should complement your existing home. There's a thin line between standing out for a good reason vs. looking out of place, which is why you need to be careful. Working with an expert design consultant at your remodeling company can help steer you in the right direction.
Fill in the Details
"Little details" are vital as they can help the contractor achieve your design goals. These details may include hardware options, the floor plan layout as well as the materials you want to use for the project.
At Elevate Roofing and Exteriors, our experienced team is ready to assist homeowners with their remodeling needs. We are one of the top stone coated steel roofing companies in Naples, FL.
Get in touch with us at (239) 317-3117 to learn more about our services and how we can help you on your next home project.