Need to replace your roofing shingles? You can either install the new shingles over the old (an overlay) or rip off the old materials first (a tear-off). Today, the storm damage roof repair pros of Elevate Roofing and Exteriors share five reasons why a tear-off is better than an overlay: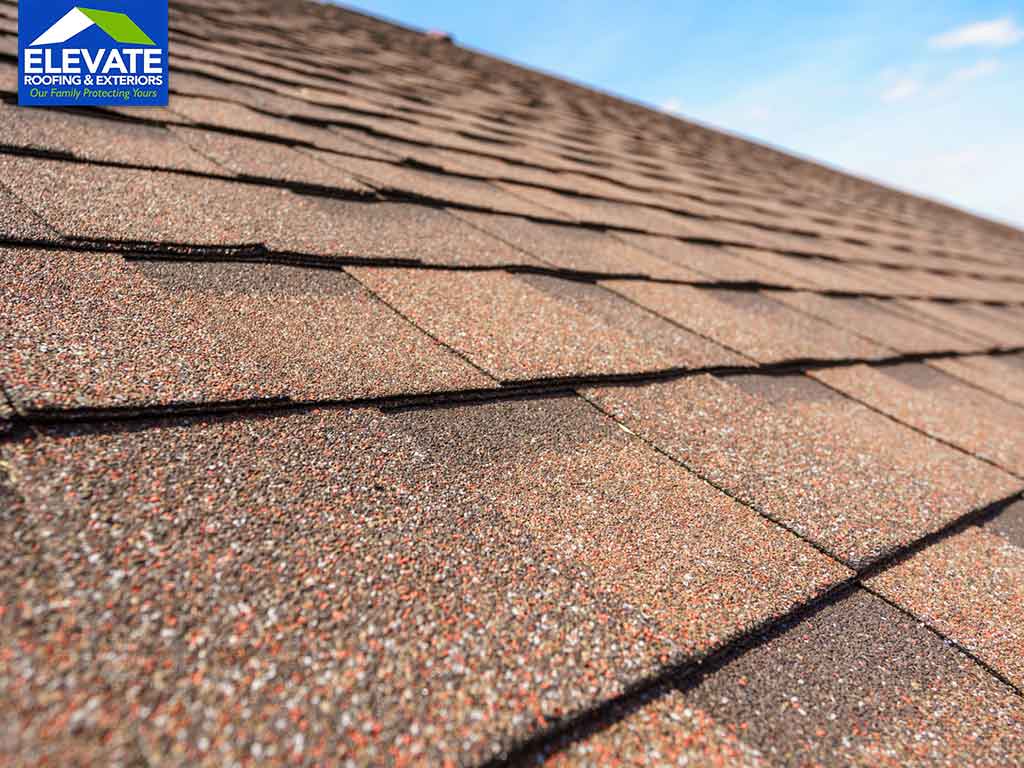 Better Durability – A tear-off gives the roofer a chance to install new flashings and support to high-risk areas–essential work that can't be done with an overlay. By replacing the most vulnerable parts of your roof, the entire system will be much more durable.
Uncompromised Warranty – Be sure to read the fine print of your roofing warranty before making your decision. An overlay can put stress on your roof and lead to performance issues down the line, which is why many roofing warranties contain a clause stating that the coverage will be voided if you choose to do this.
Addresses Roof Deck Damage – Depending on the age of your roof, the deck may be compromised by dry rot, mold and moisture damage. By ripping off your existing shingles, the roofer has a chance to inspect the decking and repair any damage before installing the new shingles.
Improved Home Value – It's a simple fact that tear-offs yield better long-term results than overlays. For that reason, a tear-off will enhance the value of your home more than an overlay. This is something to consider carefully if you think you might sell your home one day.
Minimized Weight Load – An overlay adds a significant amount of weight to your roof, which could put too much pressure on the structure. If your residential roofing services provider tears off the old shingles first, this won't be an issue.
Searching for roofing companies you can trust? Consider Elevate Roofing and Exteriors, local experts in roof repair and replacement services. Give us a call at (231) 317-3117 or fill out our contact form to schedule a consultation.