The roof is one of the most important parts of the house and the most complex to repair or replace. That's why, regardless of what you're planning to do, it's important to plan out the project to ensure its success.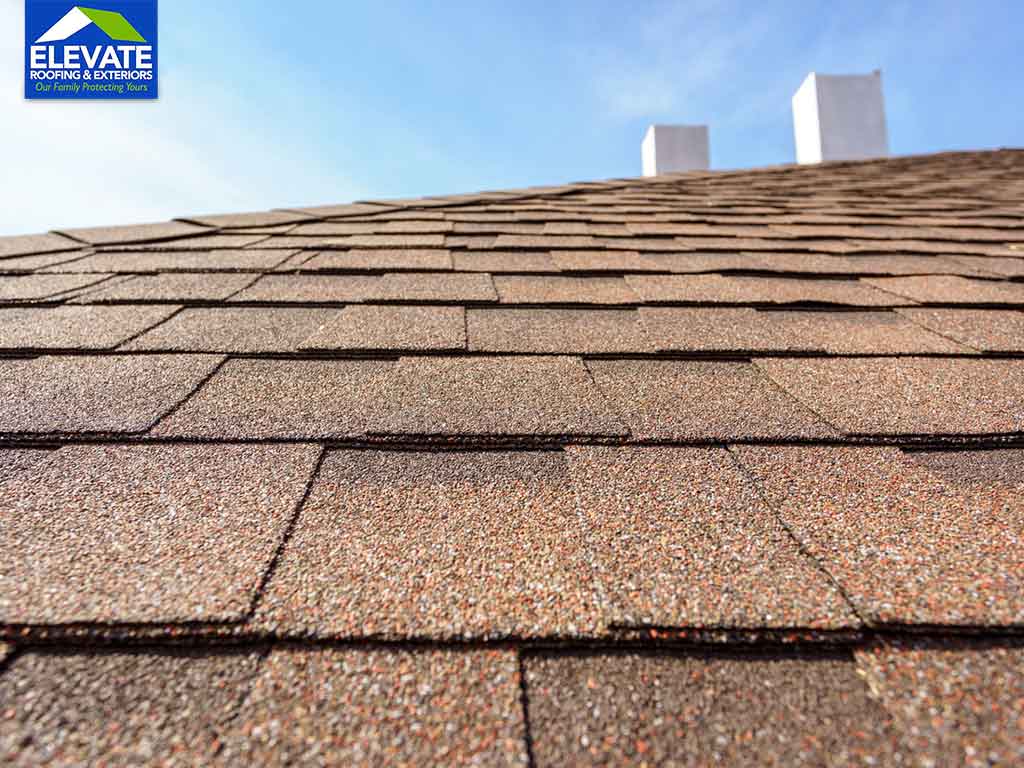 Elevate Roofing and Exteriors, your local roofers, shares three things to always keep in mind when doing any roofing project.
1. Choose a Roof Based on Quality
Many homeowners choose the most inexpensive roof when they're replacing their old one, unaware that an inexpensive roof often translates to a lower quality system. Don't base your choice of roof on price; instead, go for quality. The roof is one of the few parts of the house where spending a bit more money can benefit your home in the long run.
2. Repairs and Budget
When planning a roof replacement project, your roofing estimate should include a bit on potential repair work. In many older homes, the structure underneath the roof shingles may already be suffering from long-term damage and disrepair. 
You may be replacing the shingles on top but the inner structure is still the same. The result is a 'new' roof that has a relatively shorter lifespan. That's why, when planning the budget for your roof replacement project, it's important to allocate extra money for potential repairs.
3. Work with a Professional Team
As tempting as it is to repair or replace the roof on your own, it's a better idea to work with professional roofing contractors instead. The roof is a complex system and the scope of the repair and replacement is too much to handle for even one experienced person. The roof is also a perilous location, and if you lack the right equipment and the experience, you may end up injuring yourself.
At Elevate Roofing and Exteriors, we are a family-owned business that works on all types of roofs – from asphalt to metal roofs. When you work with us, expect safe and quality workmanship for every roofing project. Get in touch with us at (239) 317-3117 to learn more about our roofing services.