Fall has arrived and winter isn't far behind, making it the perfect time to tackle roof maintenance to ensure your home's protection from colder weather. In today's post, Elevate Roofing and Exteriors, one of the top roofing companies in our local area, shares some fall maintenance tips for your roof.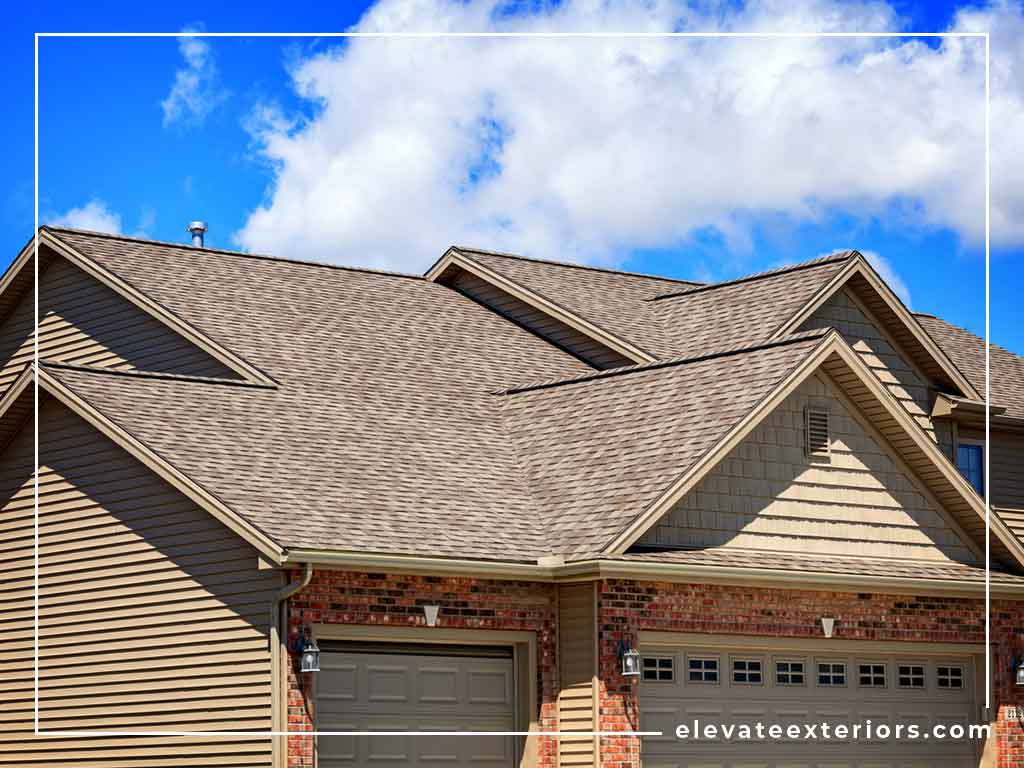 Check Your Gutters and Trim Your Trees
Fallen leaves that land in your gutters can accumulate and cause a clog. This can lead to water backing up on your roof as well as pouring over the edge of your house and saturating your siding, landscaping and foundation, paving the way for serious leaks. We highly recommend checking your gutters regularly and cleaning them as necessary. If you have any trees near your roof, then we suggest trimming them and keeping them away from your roof.

Schedule a Professional Roof Inspection
As one of the leading roofing contractors in our area, we recommend scheduling a professional roof inspection every fall. Many roofing problems can only be detected via an up close inspection. Regular roof inspections and maintenance can prolong your roof's lifespan, improve its durability and make roof leaks much less likely.

Inspect Your Attic
Inspecting your attic is just as important as inspecting your roof. Look for any water spots or signs of water damage and wear and tear. Inform your roofing company of anything you find. They'll use this knowledge to identify the source of the leak and repair it. In addition, you should also check the quality of your attic insulation. Any problems with your attic insulation can cause your energy bills to spike as your HVAC system works overtime to compensate.

Elevate Roofing and Exteriors can help you with all your roof leak repair and roof maintenance needs. We have been in business for over a decade and our team knows how to work on all kinds of roofs. In addition to our roofing services, we can also help you with gutter repair and installation, siding replacement and window replacement. Call us at (239) 317-3117 to learn about our services and products or to request a quote.